The tech industry is crying out for a gender shake-up! Despite ongoing calls to close the existing gender gap, the global struggle to train, recruit and retain women within the tech industry remains. The lack of visible and relatable role models may be one of many reasons holding back the transformation of our industry.
That is why BankTech is committed to championing the change we want to see: girls doing it for themselves and smashing it within the tech arena!
Up Close and Personal with SA's finest Women In Tech
As part of a company-wide initiative to support and champion Women In Tech, our very own Lucia Daly, creative front-end developer at BankTech, is on a mission to seek out, meet and pick the brains of South Africa's finest females within the technology industry, those who have gone against the tide and successfully carved out a career within tech.
Over a series of face-to-face interviews, we intend to highlight that women not only have the right to compete for their share of voice within tech, but that they have what it takes to lead the way within product innovation, tech design and entrepreneurship. Our hope is to inspire girls and young women to take the plunge and join this explosive, disruptive industry that has the ability to fuel long-term economic growth and create much-needed jobs in South Africa.
To kick things off, we're interviewing Alexandria Procter, CEO and co-founder of DigsConnect. What started at varsity as a connect-the-dots solution to an existing gap between students requiring accommodation and local landlords, DigsConnect has developed at a rapid rate to become a raging online success. You'll hear Alexandria's take on the SA tech industry, the challenges she has faced and how she has beaten them.
Watch this space for the full interview, produced by the talented team at Art Hub Productions.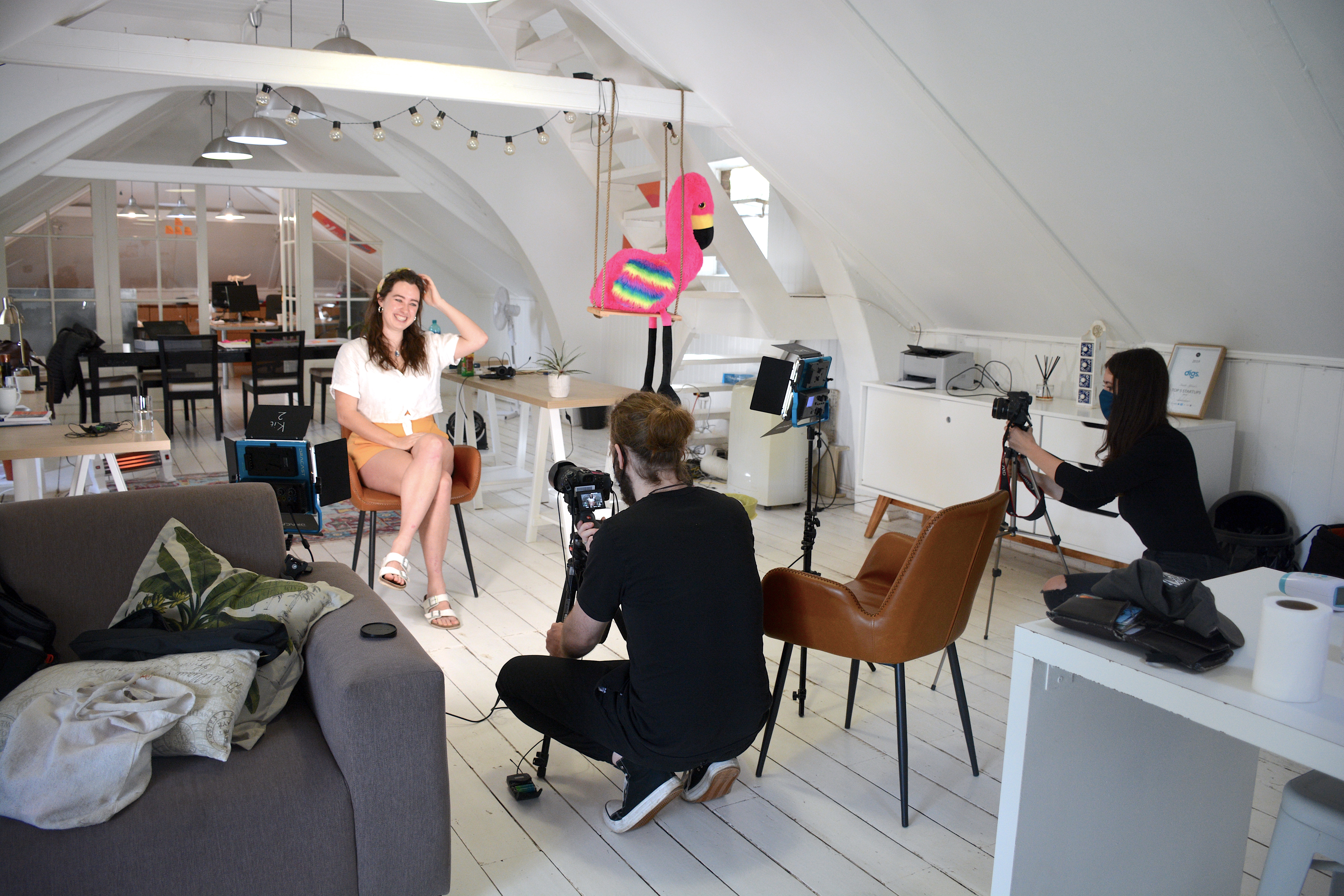 Over the next 6 months, we'll be handing the mic to some of SA's finest Women In Tech, but if there are any amazing women you'd like to hear more about, please reach out to Lucia at lucia.daly@bank.tech.